Reviews and Feedback
On Artist's Prayer: Les Schneider (95.6BRFM Les in the afternoon/Les After Dark) - Love the fact it builds up and just when you think the song is done - it isn't and it makes its way back down again. Look forward to hearing other stuff from Paul David. Good clear voice as well! 
Michael (Studio 26 Radio - Bit of a slower relaxing track, but it sounds good and well sang.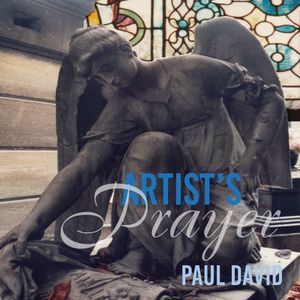 Latest Track
Check out my latest single. Available for sale on the /music page.
0:00/5:46

0:00/4:12

0:00/2:36

0:00/4:38

0:00/4:17